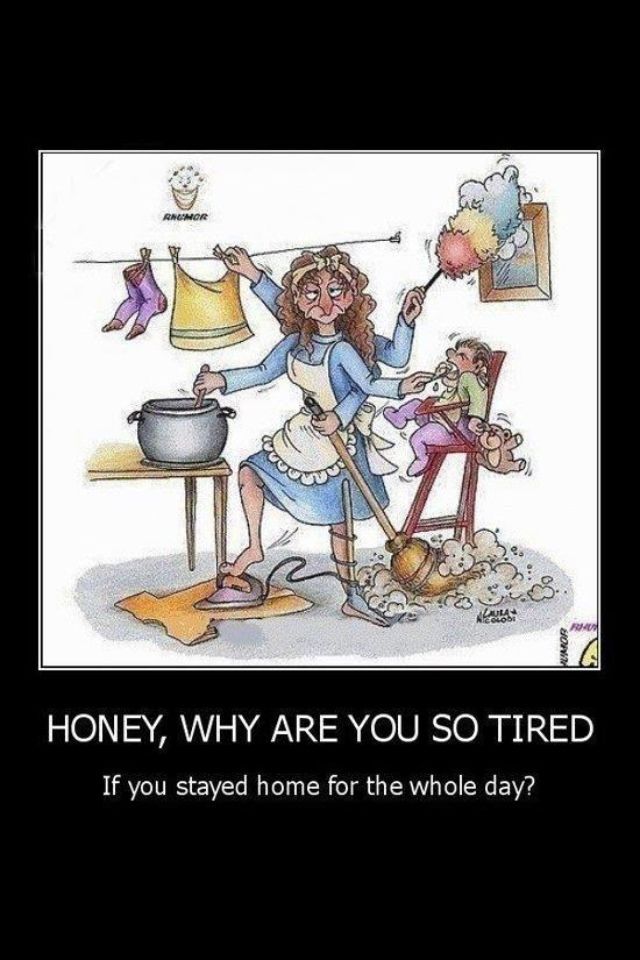 This is exactly (well, almost exactly) how my day was today. Whew! What a busy busy Saturday! And I only left for a short time to drop my hubby off to take care of some business. The rest of my busyness occurred right here at home...and I swear I feel like she looks right now. :-P
In a positive light, LOTS of unfinished things were accomplished today, the house is clean and tidy and we have enjoyed some beautiful weather with temps in the mid 60's today!! I do believe Spring has sprung (or at least I'm clinging to that). Spring is my absolute favorite season!!
I hope everyone is having a wonderful weekend and spending fun quality time with their families as I am. :-)
May God Richly Bless You!